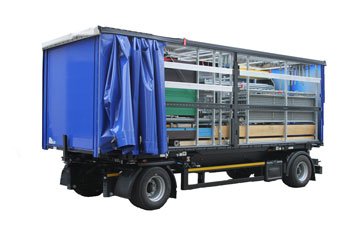 Load carrier Vario-Load-Rescue
A modular and flexible load carrier for rescue and disaster control – that is the load carrier Vario-Load-Rescue. The load carrier, which can be used in different types of trailers, increases occupational safety, time efficiency and ergonomics for emergency services.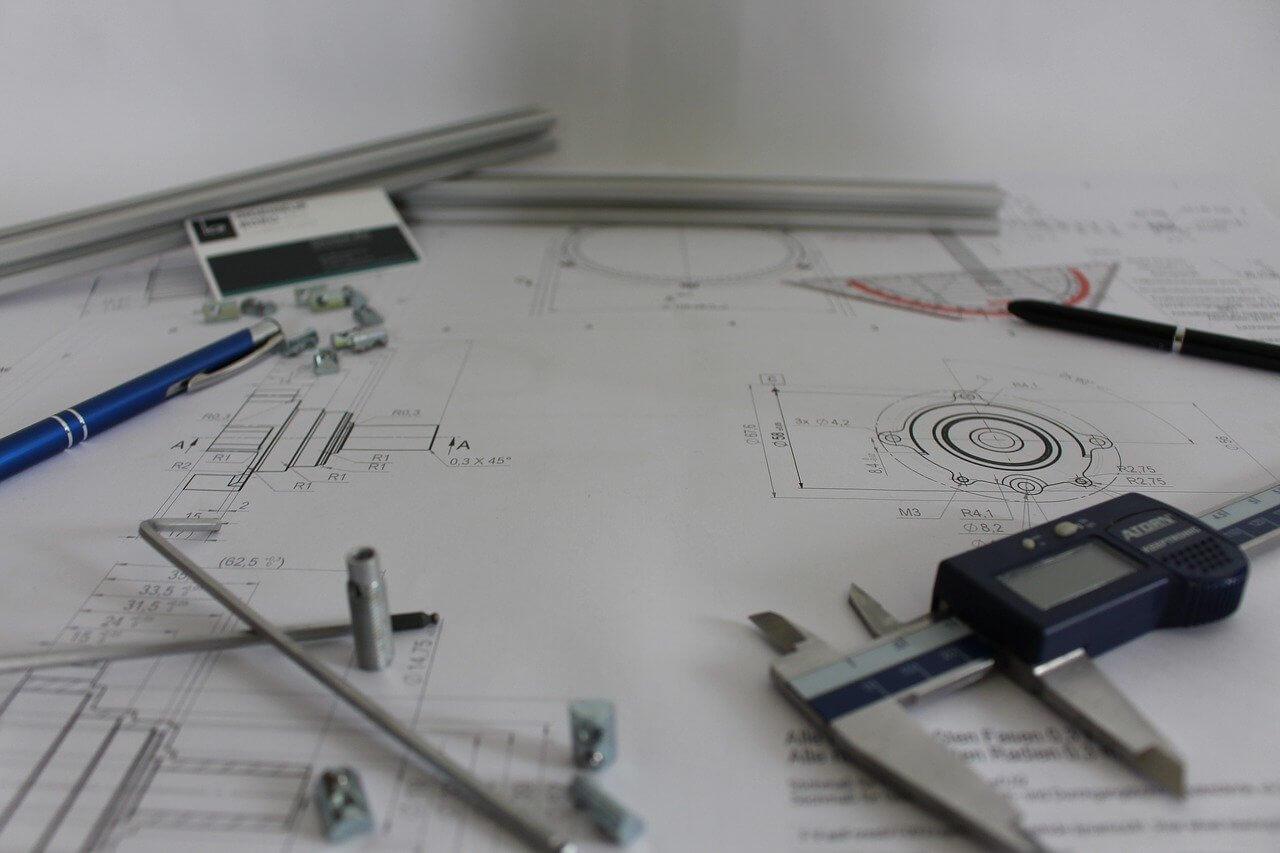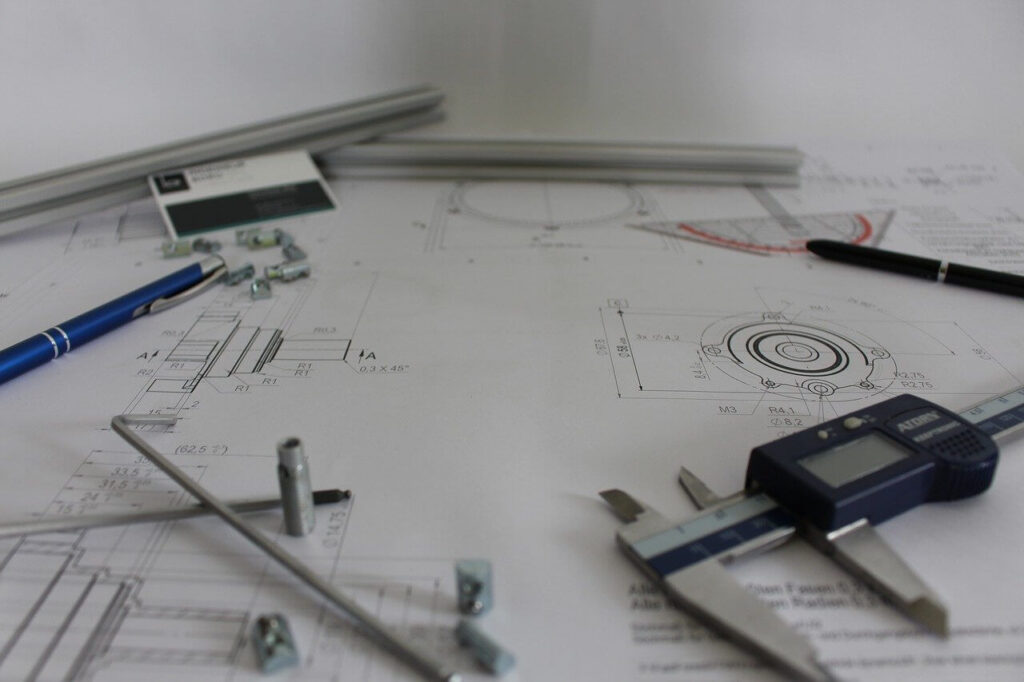 The right accessories support the work of civil protection enormously. The ideas for their development come directly from practice through our own voluntary expertise in civil protection.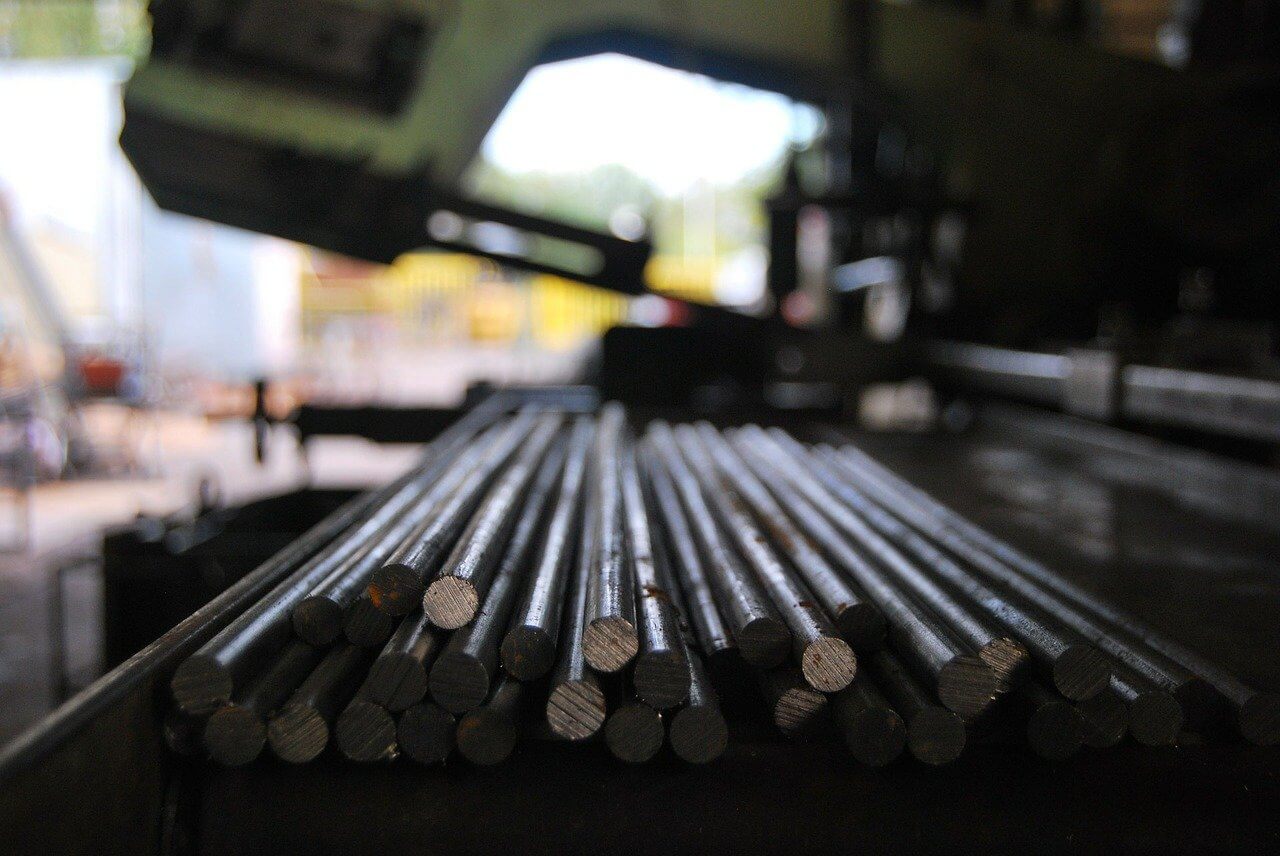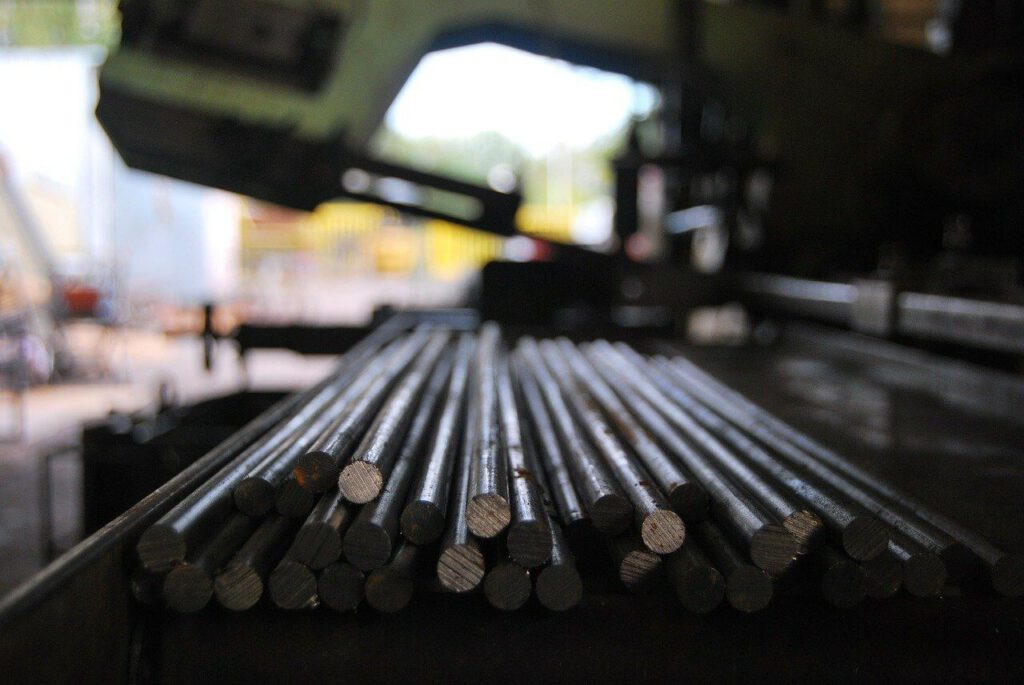 Our web shop bundles all the operational materials that are required in civil protection and simplifies and accelerates their procurement. We are initially focusing on the materials used by the THW and are gradually expanding our range of offers.